Instant thread lift – A novel technique of non-surgical facelift
Aura Skin Institute, Chandigarh has introduced Instant Thread Lift – one of the most innovative techniques for non-surgical facelift.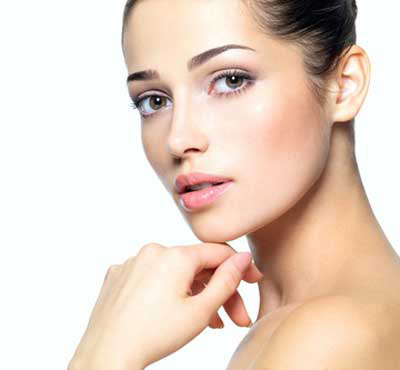 In today's fast pace life, everyone is looking at instant solutions. The surgical face-lifts have their own pros and cons, because coming under the knife of a surgeon may not be too appealing to everyone. Botox and fillers are overtly priced for too short lifespan and they are practically sitting inside the skin like an inert substance without stimulating any anti-aging cascade.
So here we have Instant Thread Lift, which provides a ray of hope from all the corners. They are called instant as the procedure time is just 10 to 15 minutes under topical anesthesia cream. There is practically no down time, no side-effects and one can resume work immediately after procedure. The polydioxadione threads are bio-compatible threads which get absorbed inside the deeper dermis within 6 months of instillation.
It effaces the lines and smoothen the facial folds by lifting skin at a deeper level. This gives you instant improvement in terms of firmer skin in place of droopy one, and more supple and rejuvenated skin which lasts for good 18 to 24 months. 
This procedure of facelift without surgery is much more rewarding and cost effective than the conventional fillers!  Also it gives you a more natural facelift in comparison to Fillers which can make your centro-facial area look more bulky; and also fillers do not address the droopy fat planes.
To more about instant thread lift, click here